10 Top Tips for Sticking To Your New Year's Resolutions
Wednesday, 4 January 2017 10:11:58 Europe/London
10 Top Tips for Sticking To Your New Year's Resolutions
It's that time of year where everyone seems to be talking about New Year's Resolutions. Most of these seem to be focussed around health and fitness from joining new gyms, to starting new diets or taking part in #DryJanuary.
Sticking to these resolutions is another matter. Stats online show that the majority of people don't stick to their New Year's Resolutions past the first month or so.
Here are our Top 10 Tips to ensuring you stick to yours for the long run:
1 - Pick Just One Goal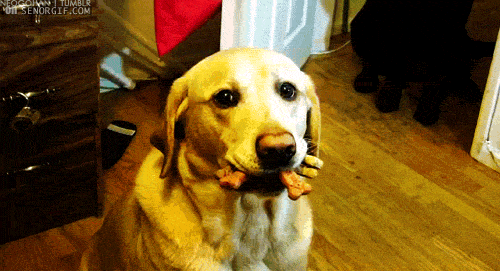 Having a long list of goals to achieve is one of the first mistakes people make. When making lifestyle changes you are much more likely to succeed by making one change at a time. Once you succeed in making one change, you are also much more likely to go on to achieve more.
2 - Pick Something You Actually Want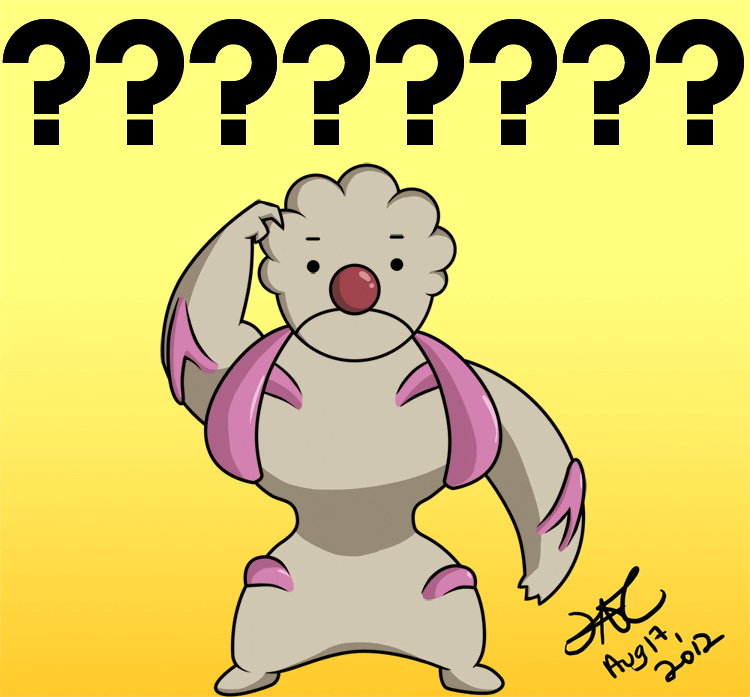 Ensure whatever you pick it is something that you want to achieve. If you don't it makes success that much harder. You have to really want it!
3 - Make It SMART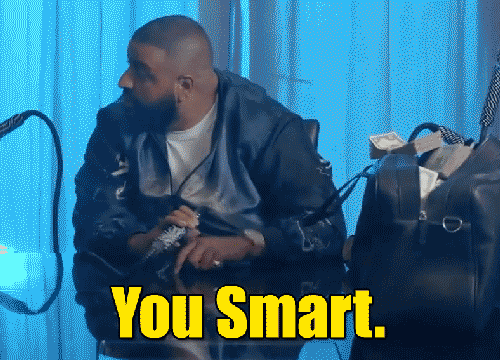 Clearly defining your goal is also a key success factor. Setting a SMART goal means ensuring that your goal is Specific, Measurable, Achievable, Realistic and Time Specific.
Ensuring your goal covers all these five elements makes it much easier to understand and achieve. For example "I want to lose weight" becomes "I want to lose 20kg of body-fat over the next 6 months".
4 - Make Sure Your Goal Is Achievable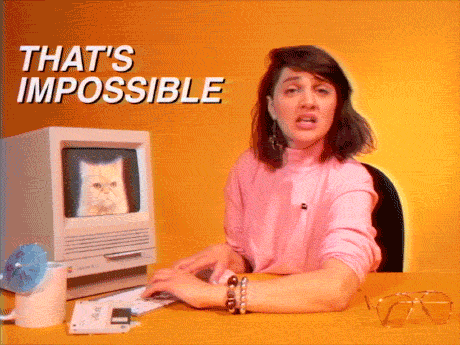 Ensure you pick a goal which is achievable. If you don't currently workout don't vow to go to the gym every day this year. You may achieve this for the first week or so but it's not sustainable.
Instead first start by going twice per week for a month, then in month 2 up this to three times per week and increase gradually from there. You are much more likely to succeed by breaking your goal down into smaller, manageable chunks.
5 - Make Time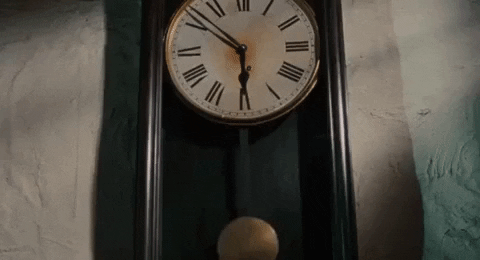 One of the most common reasons people give for failing to achieve their goals is not having time, so ensure you make some time in your day to work on your goal. Put this time into your calendar and treat it like doctors appointment - don't schedule over it.
First thing in the morning can often be the best time if you need to schedule in time for something like exercise or reading. You are much less likely to be interrupted and you can spend the rest of the day feeling great about having achieved your goal for that day.
6 - Plan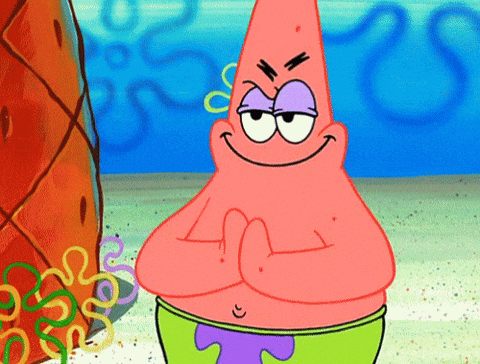 "A goal without a plan is just a wish" (Antoine de Saint-Exupéry).
Whatever your goal make sure you plan for success. How are you going to achieve your goal? What do you need? How might you slip up and how can you prevent this? Having the answers to all these questions is a great start to planning for success.
For example if your goal is to cycle to work every day you may need to purchase bike lights and warm cycling clothes to make sure you keep going in the dark and cold, or a puncture repair kit ready for when you get a puncture. Prepare for the hurdles which may arise before you reach them so they don't stop you in your tracks.
7 - Track Your Progress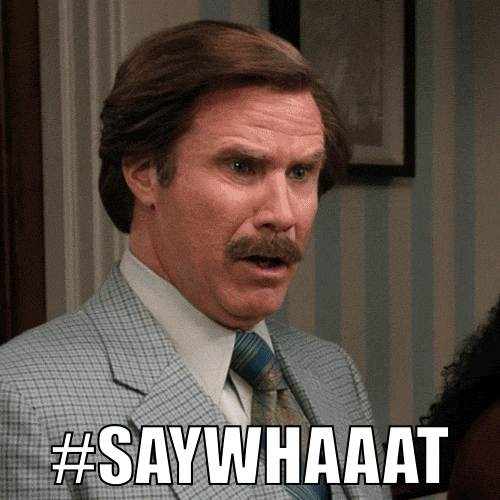 Tracking your progress helps you visualise it and keeps you motivated towards achieving your goal. It also allows you to see where there may be any "sticking points" so you can overcome them. Way of Life is a fantastic free app for tracking progress. Reflecting on your progress each day also helps keep your mind focussed on the goal.
8 - Make It Public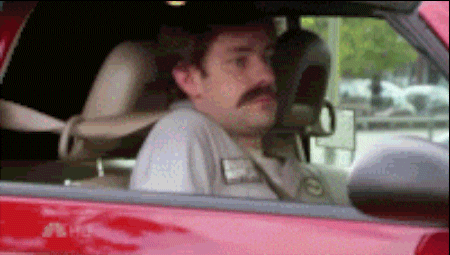 Sharing your goal with others can helps keep you accountable and increases your chance of success. This could be as simple as telling friends or family or even starting up a blog or social media account to log and share your progress. If only you know about your goal it is much easier to talk yourself out of doing something.
9 - Move On From Mistakes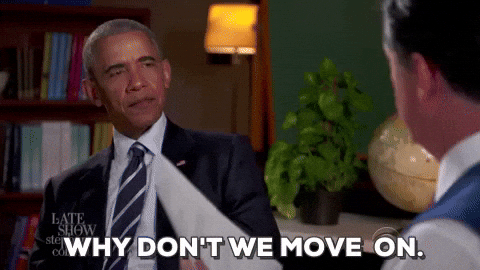 Learning from mistakes is important. None of us are perfect and we are all highly likely to slip up at some point during our goal. The key is to acknowledge your mistake and move on up. Just because you have slipped up today doesn't mean you have to give up entirely. Jump back on that horse!
10 - Reward Yourself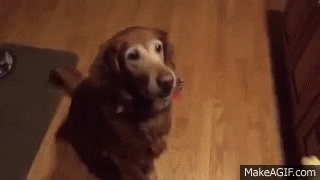 Finally - rewarding yourself when you deserve it helps keep you committed to your goal. It gives you something to look forward to during the difficult times. For example you may choose to have one cheat meal every Saturday as a reward for eating healthy during the week.
We wish you the best of luck in your new year's resolutions whatever they are and if we can be a part of helping you achieve yours please don't hesitate to get in touch.

Wishing a Healthy, Happy & Successful 2017
Posted in
News
By
Jack Wilson